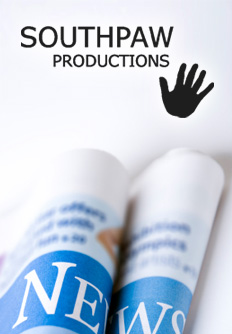 CONTACTS
Southpaw Productions, s.r.o.
U Kanálky 1559/5
120 00 Prague 2 – Vinohrady
Tel: +420 222 715 698
GSM: +420 777 723 599
E-mail: info@southpawpro.cz
During October 2012 Southpaw Productions signed a contract to provide PR and media relations services for PayPal in the Czech Republic and Slovakia. 
The agency brief includes local press office management, brand PR communications, press event management and promo event activities led by PayPal management in Central and Eastern Europe.  This month Southpaw Productions agreed with supervising partner agency, Clue PR (Poland), to prolong its contract for coming year. In Slovakia the Southpaw agency works with freelance consultants from Media Media PR.